We serve New York.
Our goal is to provide guidance and knowledge to better serve our clients in achieving what they envision. And we continue to grow with this mission"
-Aleksandr Muzlayev, CEO
Our team of experts uses extreme quality control to avoid lengthy and costly delays, and ensures all aspects of each project are on track.
From new building development to existing building alterations, our tailored approach keeps our clients fully content and in the know through out the entire compliance process.
No project is alike, SBNY believes personal touch, proficiency and flexibility are vital components of a successful project. We are always keeping apprised with the ever-changing
procedures for all municipalities to uphold project continuity and execution. Our dedicated team personalizes and modifies our plan of action according to each client's needs while integrating our knowledge of the agency's process.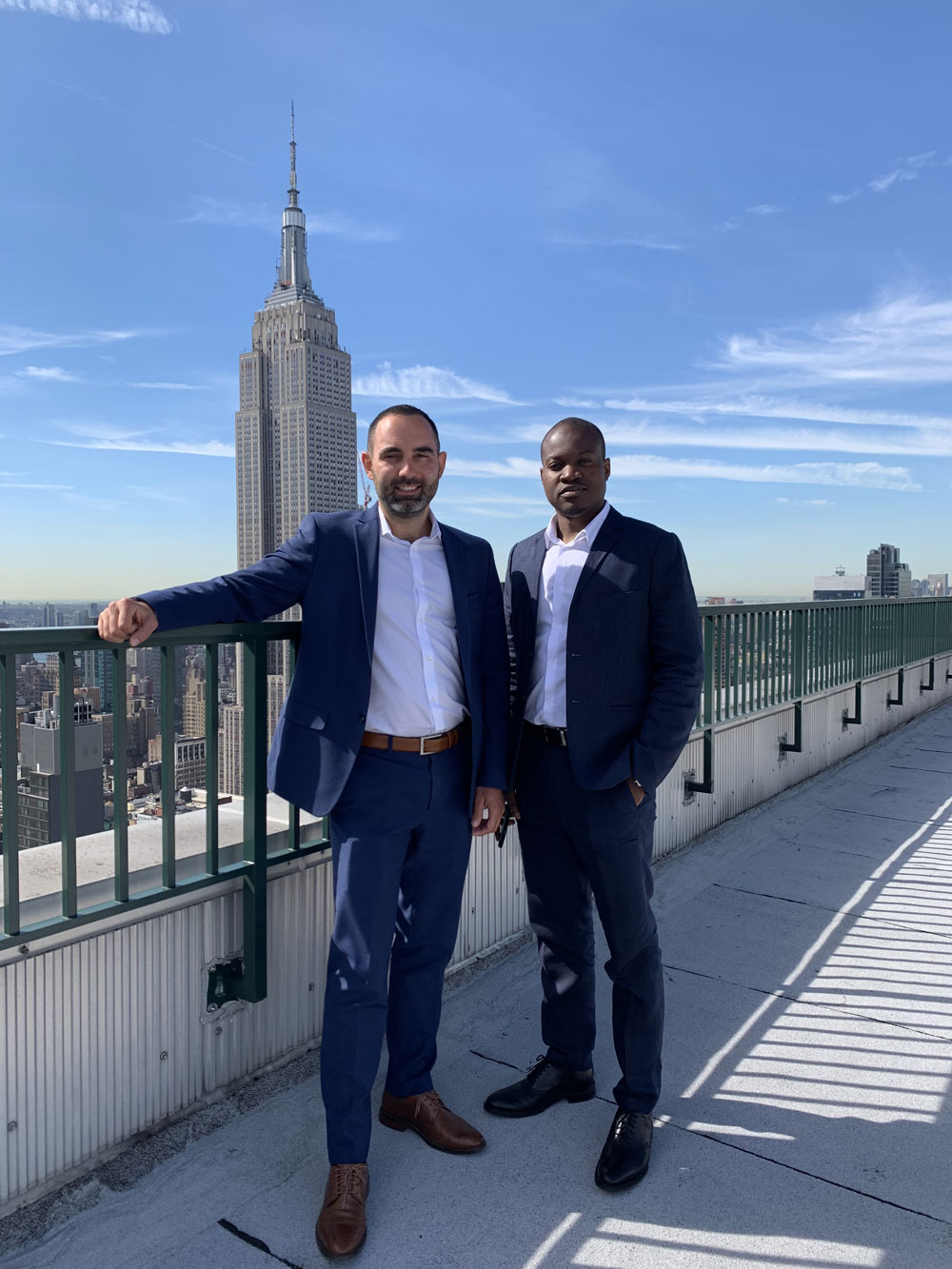 Working in the real estate and construction industry, Aleksandr recognized the disconnect between the client's ideas and regulatory restrictions which led to the creation of Support Buildings of New York. Aleksandr brings insight and expertise to seamlessly guide clients through the intricacies of New York City's real estate development and building compliance.
Earl Barnwell, Assoc. AIA
Coming from the Architectural and Construction Industry, Earl believed Support Buildings of New York was primed to bridge the gap between design, construction and regulatory compliance.
Earl brings added technical expertise to manage the complexities of code and zoning regulations in all aspects of development.